IT TALENT SOURCING AND PLACEMENT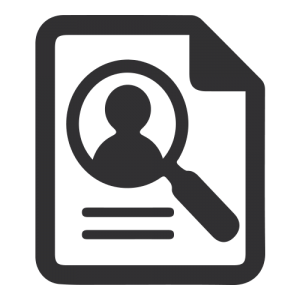 Specialized talent is becoming harder to source as the demand for specialist roles outpace those for generalist roles. Technical skill sets, with proven experience are in short supply and at Solutia, we have spent the last 15 years building up a database and network that enables us to find the talent you need to execute your projects, when you need it. Our knowledge and ability to forecast emerging technology trends means that we are prepared when demand rises (data transformation is a good example of this).
We have proven experience in deploying technical specialist individuals and teams in digital, data and program management to execute on all large and small projects. This includes, merging multiple platforms from different company acquisitions, domestically and internationally. We can supply fully autonomous teams or provide select individuals to augment 'in-house' teams for specialist projects, e.g. customer onboarding.
Find out how we can help your transformation initiatives