Trusted Advisors for

Business Advancement and Transformation
HELPING CLIENTS
ADVANCE THEIR BUSINESS
Solutia SDO Ltd (Solutia) is a Canadian Management Consulting firm founded in 2003 with a focus on business, I.T. transformation and data transformation initiatives. Our clients range from small organizations to Fortune 500 companies all across Canada and the U.S. Combining years of public and private sector experience with transformational expertise, we act as your trusted advisor to lead and guide you through business change and process improvement
Solutia are leaders in implementing strategy through effective execution. We have over 18 years of consistent experience across financial services, retail, telecom, government and healthcare, in Canada, US, Caribbean and Latin America. With our extensive business and digital transformation expertise, we are the company behind the successful execution of business strategies.
Find out how we can help your transformation initiatives
We are passionate about client service and thoughtful in the way we collaborate in the pursuit of timely execution of strategic initiatives in a rapidly changing world of data and digital transformation.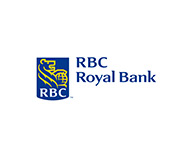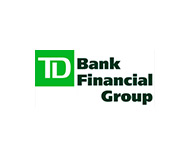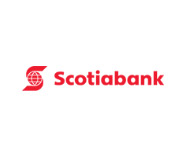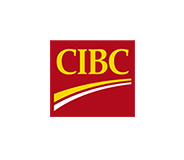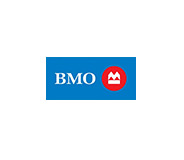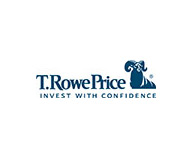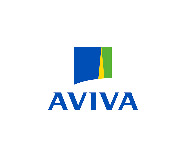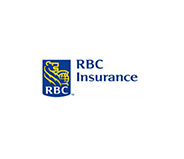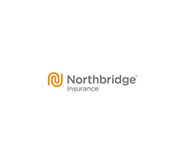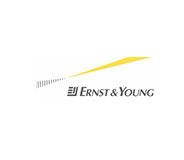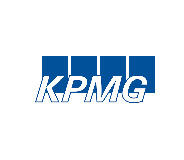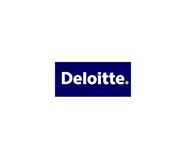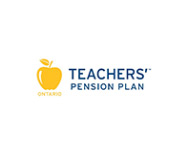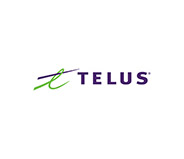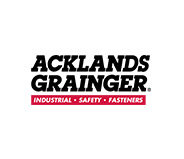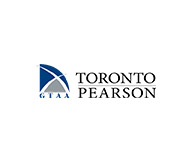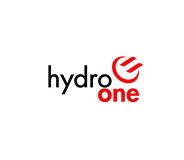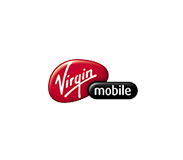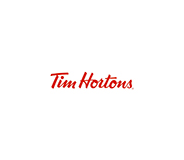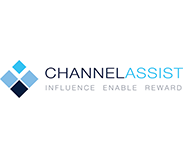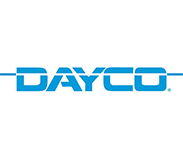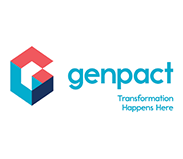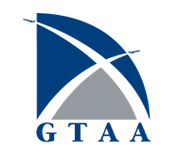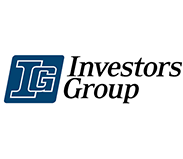 Follow Solutia On Social Media
14 Duncan St., Suite 205 Toronto, ON M5H 3G8
Local: +1 416 204 9797
Toll Free: +1 877 658 8421
Fax: +1 416 204 1203
Email: info@solutia.ca